Hansel & Gretel - Live On Stage at Northville's MARQUIS THEATRE, Aug-Sept 2018
Time:
10:30am Weekday Performances, 2:30pm Weekend Performances
Price:
$9.00, no children under 3 years old please
Ages
4-5 years
6-8 years
9-12 years
Adults & kids together
Join us for a fun, interactive live-on-stage performance of Hansel & Gretel at the Marquis Theatre in Northville, MI, August 6 through September 23, 2018. Weekend and weekday performances. Call for details: 248-349-8110
The Marquis Theatre presents HANSEL & GRETEL, a Live-On-Stage Interactive Musical!
August 6 through September 23, 2018
*Tickets $9 each
General Admission
Full line of concession available
No children under 3 please
You won't want to miss this fun and interactive musical!
Show Dates: 
Saturdays at 2:30pm - August 11, 18, 25 & September 8, 15, 22
Sundays at 2:30pm - September 9, 16, 23
Weekdays at 10:30am - Mon-Fri, August 6, 7, 8, 9, 10 & 13, 14, 15, 16, 17
           *******************************************************
Birthday parties and Scout Days available during select weekend shows, call to make reservations.
Teachers: Special weekday school shows available.
*Group rates and reserved seating for 20 or more!
We'll sing "Happy Birthday" to your child and they will receive a gift from the Marquis Theatre if the performance attended is within a week of their birthday. Be sure to let us know when you arrive at the theatre and please provide proof of your child's birthday (snapshot on phone is acceptable).
             *******************************************************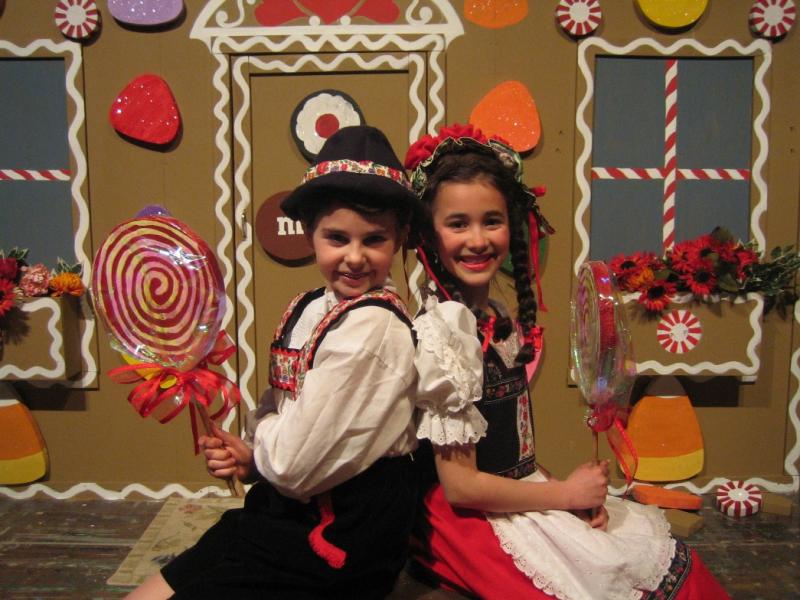 Tickets available at the door or at the Theatre Box Office or at the door
135 E. Main, Northville, Michigan 48167
(248) 349-8110 Mon-Fri 10-5
All credit cards accepted by telephone or in-person during weekday office hours, Mon-Fri, 10-5.  Cash or check only accepted at the door. 
Note: Box office closed Wednesdays in September.