A Week-by-Week Guide to Summer Camps for Ann Arbor, Detroit, and the Suburbs

A summer camp calendar as you've never seen it before!
(Unless you used this page last summer!)
Scroll down to the week you're interested in (see below), or click on one of the subjects below to search for camp organizations by topic: 
(If you run a summer camp and want to list your camps on this page, click here for instructions. It's free!)
Also: On March 19. 2018, we sent out a terrific summer camp newsletter that provides lots of details for many area camps. Click here to read what you missed!

Camps Starting in June
Camps Starting in July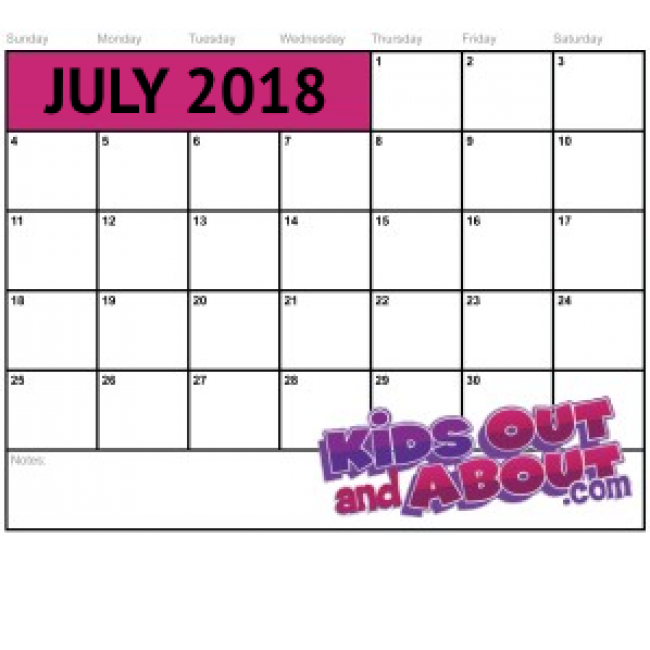 Camps Starting in August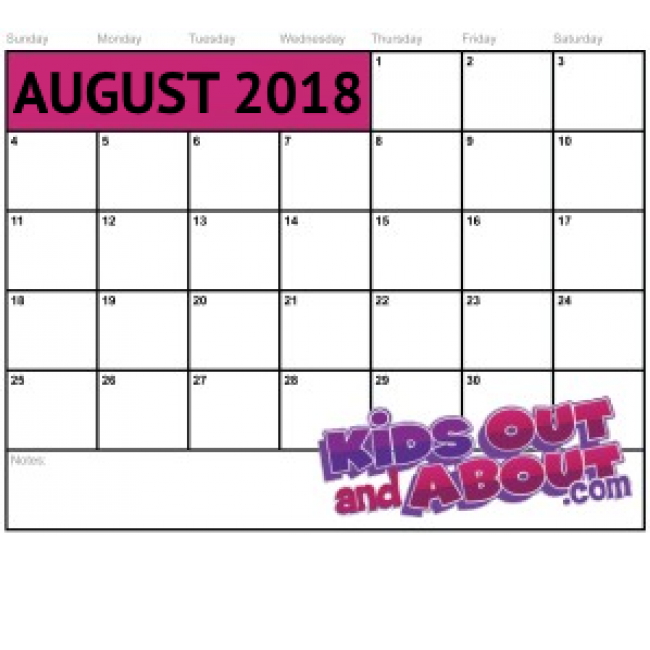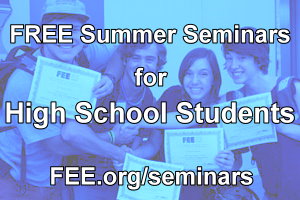 Search by age!
Each link provides lists of organizations that often have camps for the following age groups. Click through to their web sites to find out their current summer offerings.