CodeWizardsHQ Live Online Coding Classes for Kids (Elementary Program Grades 3-5)
Learn Python, Scratch, Java, HTML/CSS, JavaScript & more online, taught live by a coding professional! Get certified in 12 weeks. Structured curriculum. Attend from home. No driving! Separate programs for elementary students (grades 3-5), middle school students, and high school students.
Coding Classes Made Just For Kids
Our Elementary School Coding Program, for Grades 3-5. Classes are structured so that students build their coding skills and confidence as they advance Wizard Levels.
How Our Elementary School Coding Program Works
The structure of our online coding classes for kids and the 24/7 support engages students to learn, have fun, and develop skills over time while parents stay informed of their progress.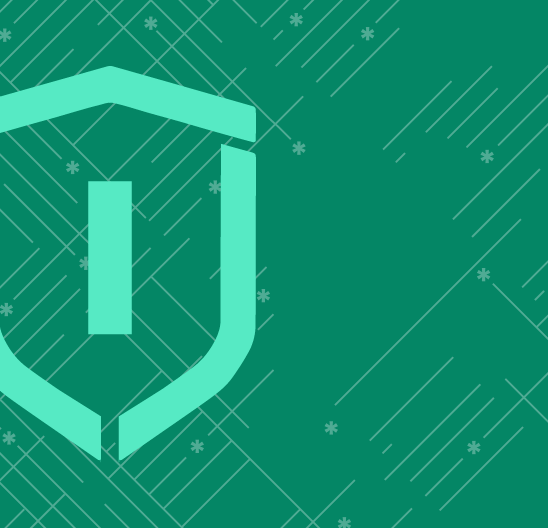 Wizard Level I
These are fun and engaging classes that give hands-on experience to build foundational skills and begin our students' passion for coding.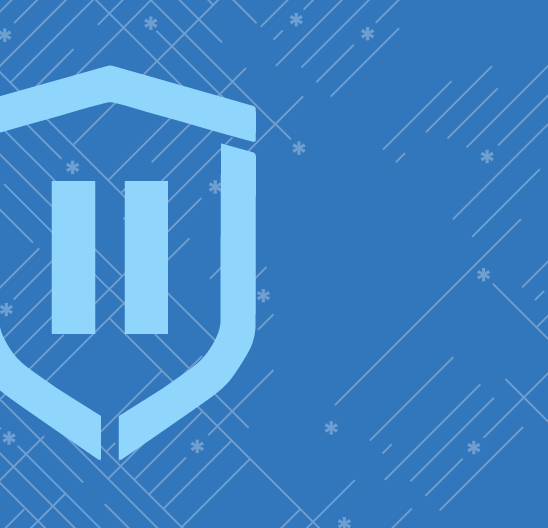 Wizard Level II
At this stage, students learn the most popular systems for web development so they can see their ideas come to life.
Class Tuition
3 payments of $149 per course.
Tuition is spread out in 3 payments, $149 per 4 class sessions.
There is no contract. You may cancel anytime with a 30-day notice and there are no cancellation fees.
---
*Times, dates, and prices of any activity posted to our calendars are subject to change. Please be sure to click through directly to the organization's website to verify.
---
Time:
Many Class Time Options Available
Price:
$149 x 3 payments per course
Ages
6-8 years
9-12 years