Address:
Ann Arbor
,
MI
,
48109
42° 16' 42.1356" N, 83° 44' 13.8444" W
Business/organization type:
What our organization offers:
Seasons in which we offer activities (select "All seasons" for all):
Ages for which our activities are most appropriate:
There are camps available for every interest level and are held at the University of Michigan. Campers can choose from either day camp or overnight camps. Some examples of camps are game designer, robotics engineer, and web designer.
iD Tech Camps & iD Tech Academies
Held at the University of Michigan
1-888-709-TECH (8324)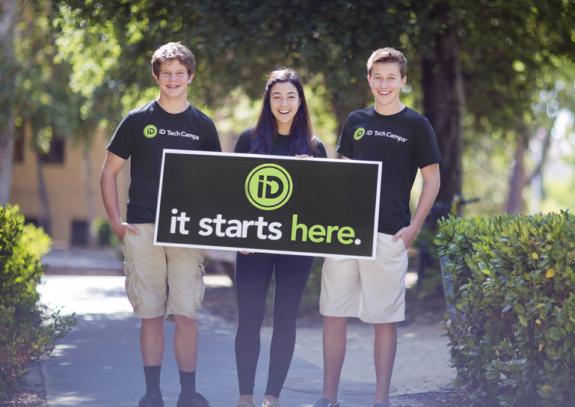 Organization learning resources